On H
2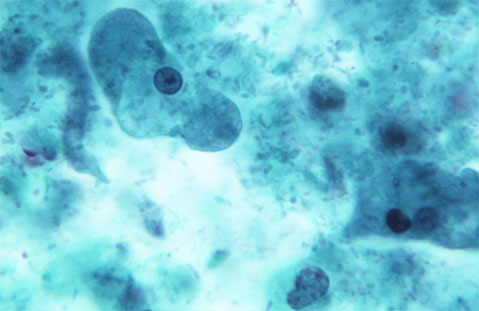 Molecular hydrogenis the smallest molecule known in nature, and it was regarded by the scientific community as the inert gas without biological effects. In 2007, Nature Medicine published a paper confirming that hydrogen inhalation can protect cerebral ischemia-reperfusion injury. As of now, nearly 1400 relevant papers have been published internationally confirming the biological effects of hydrogen, and involving about 200 kinds of important human diseases.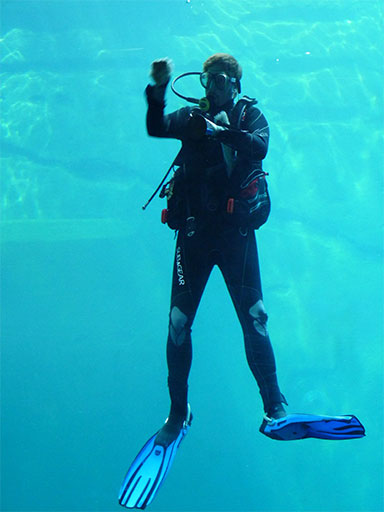 H2has a high safety, and in diving it can be used for divers to breathe in high concentrations and high pressure. A number of studies have proved that molecular hydrogen shows no toxic effects for the organism. Following the European Union, the United States, and Japan, in May 2015, National Health and Family Planning Commission of the People's Republic of China implemented the national standard of molecular hydrogen as a food additive.
Ascleway launched the project in December 2011, and the first medical device for hydrogen inhalation throughout the world was designed after 9 years' R&D. By incorporating the nebulization of medicines with hydrogen gas inhalation, we have pioneered an innovative drug delivery system. With the development and application of a number of patent technologies, the combustibility of hydrogen has been successfully avoided and safe use guaranteed, filling the gaps in such device at home and abroad. As such, up to 77 international patents, invention and utility model included, have been granted for our products.