Company profile
Asclepius Meditec, dedicated in benefits life with water, and its Chinese name "Huimei" means life will be more beautiful!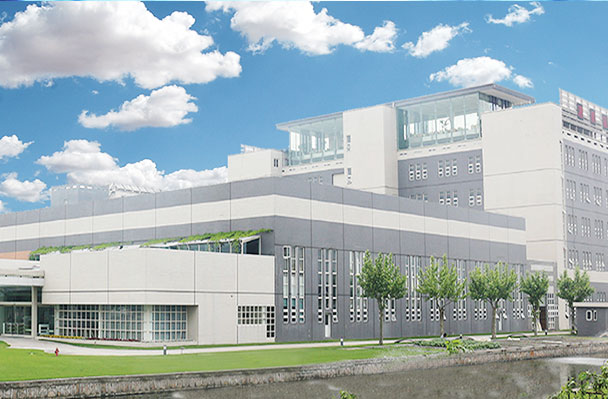 The R&D project was started in December 2011, which took 9 years of dedication and hard working to develop a hydrogen oxygen inhalation medical device--hydrogen oxygen generator with nebulizer. It uses hydrogen oxygen inhalation combined with drug atomization to develop a new way of gas-driven atomized drug delivery. Through the development of multiple patented technologies to avoid the flammability of hydrogen and to ensure the safety of use. And now, we have obtained 177 patents around the globe. (updated to March 2020), and received Class III medical device certificate issued by NMPA (Chinese National Medical Products Administration) on 2nd Feb. 2020.
Asclepius Meditec is committed to the continuous development of the hydrogen industry and fully supports the research of hydrogen molecular medicine. We hope to apply this simple intervention method and measure to the fields of adjuvant disease treatment, elderly care, rehabilitation and sub-health.